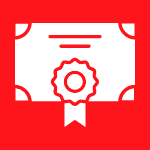 Right after the subscription you will receive an email with your customized certificate of membership and a copy of the statuto of the association.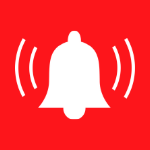 When joining PoliSpace, you are joining an international community of space enthusiasts. To keep in touch, to exchange experiences and to stay updated on fresh challenges and opportunities, you will be included on our Slack platform on dedicated channels.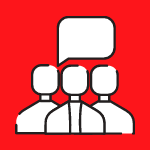 As described in the Statuto, becoming a member of PoliSpace means you will be part of the "PoliSpace Members Assembly", which contributes to the life and the development of the association. This way, you get to have your say in PoliSpace!