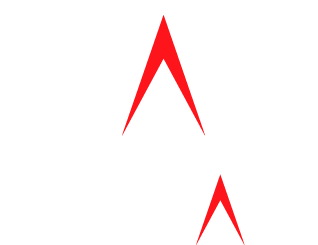 The first Space association of Politecnico di Milano
PoliSpace is the first space association of Politecnico di Milano.
Its main objective is to fill the gap between industry and academia in Italy. The strategy adopted is: propose, endorse and supervise students space-related projects spread the aerospace culture with a global perspective provide students with internship and job opportunities through a network of companies.
PoliSpace is currently designing CubeSat to fly at the end of 2023. Another association's undergrad team presented a Mars Sample Return mission for an AIAA competition. More projects will be developed in the near future.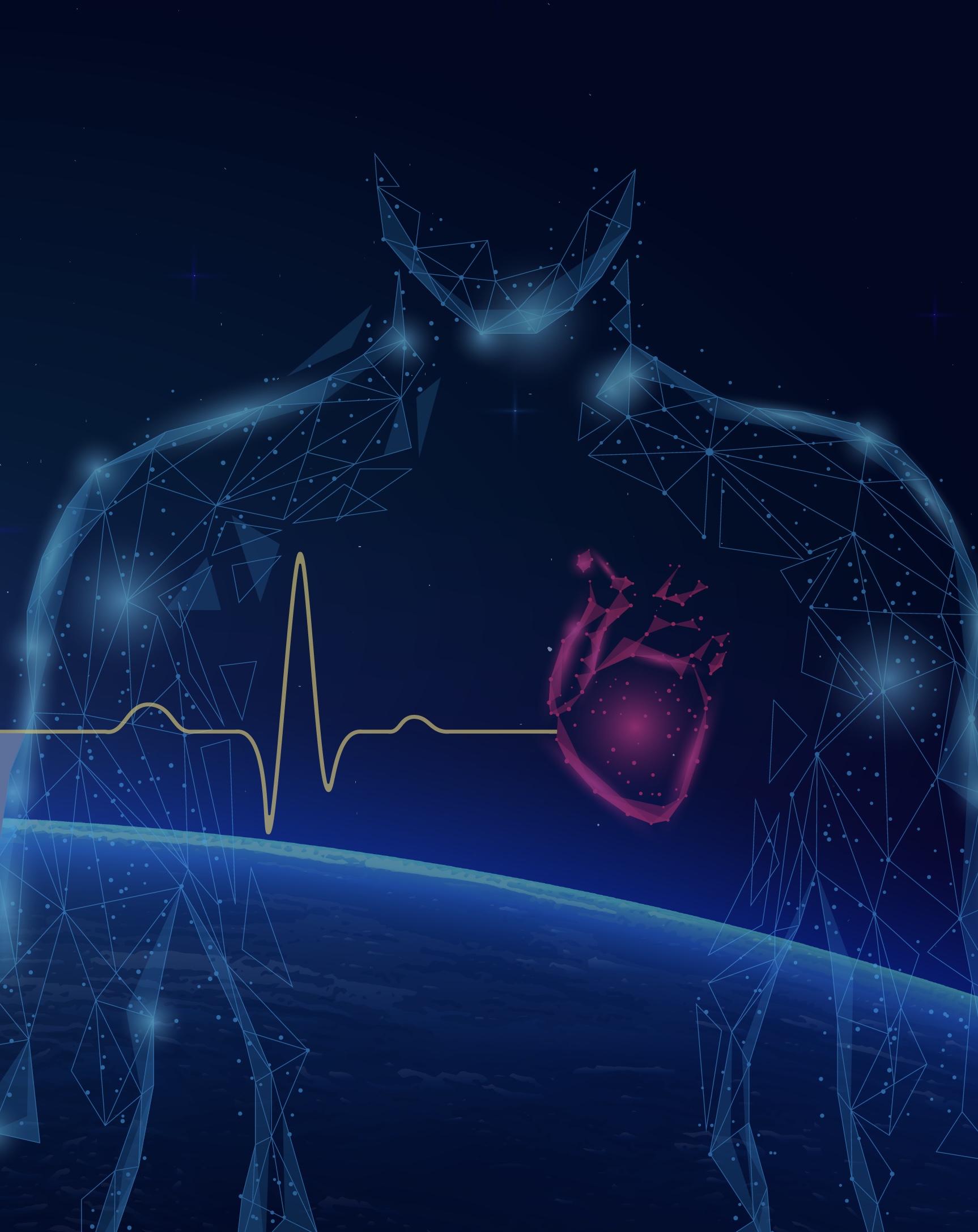 [R]overTech is a newborn project with the aim of participating at the ERC (European Rover Challenge) , a competition gathering team of students from all over the world with the passions for space and robotics
Find Out More »

To increase our understanding of the chemical makeup of ice deposits on Mars and further humanityhumanity's goal of being a multi planet species, AIAA American Institute of Aeronautics and Astronautics has launched a competition to design a cost effective sample return mission to retrieve Mars ice core sample s and 'I Gelatai' answered the call with a project with an original design: Ice CREAM Ice Collection and Retrieval Expedition Aimed at Mars mission.
Find Out More »

The experimental payload EPv0 is a project of the italian company Sidereus Space Dynamics developed, designed and built with the contribution of PoliSpace. EPv0 aims to characterize through measurements the payload bay of Sidereus' launcher EOS.
Find Out More »

Lexicon design aims to improve the filtering solutions already adopted in the Apollo mission by reducing the required maintenance and increasing the number of possible applications. The system is based on a closed-cycle, involving an inert fluid coupled with a cyclone filter to collect the dust produced inside a dome accommodating the ISRUmachine. The system's scalability is allowed by 3D printing almost all the components and assembling them in-situ, thus avoiding the transportation of bulky materials.
Find Out More »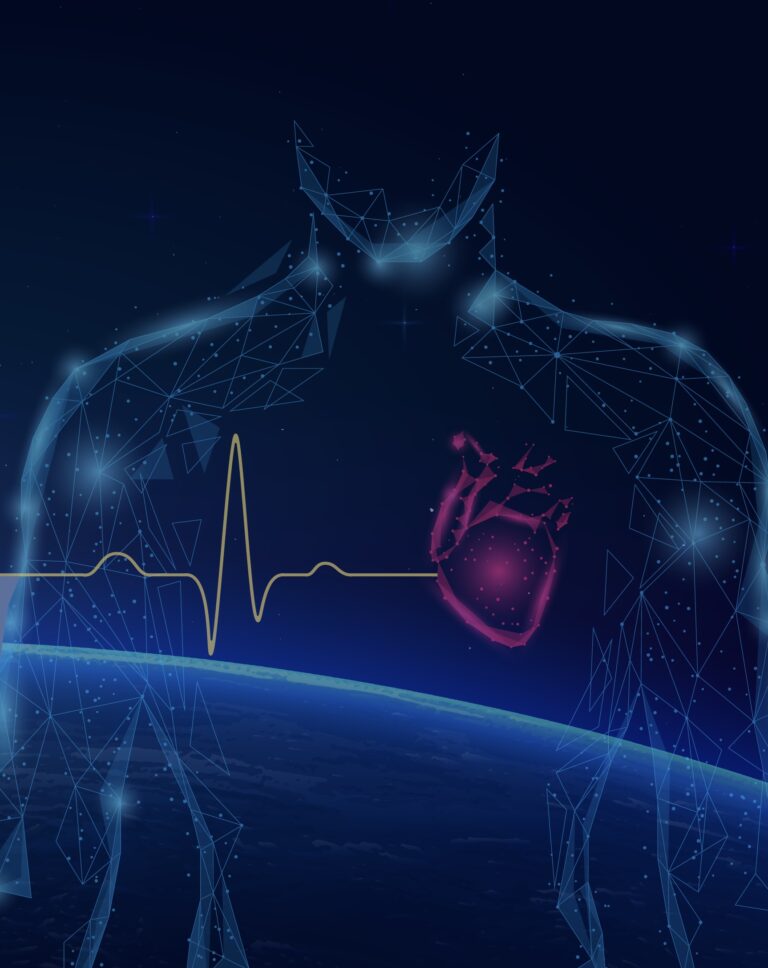 Polispace news
Have you ever wondered how pizza was invented? Legend has it that the most famous pizza was created by the stroke of genius of the
Read More »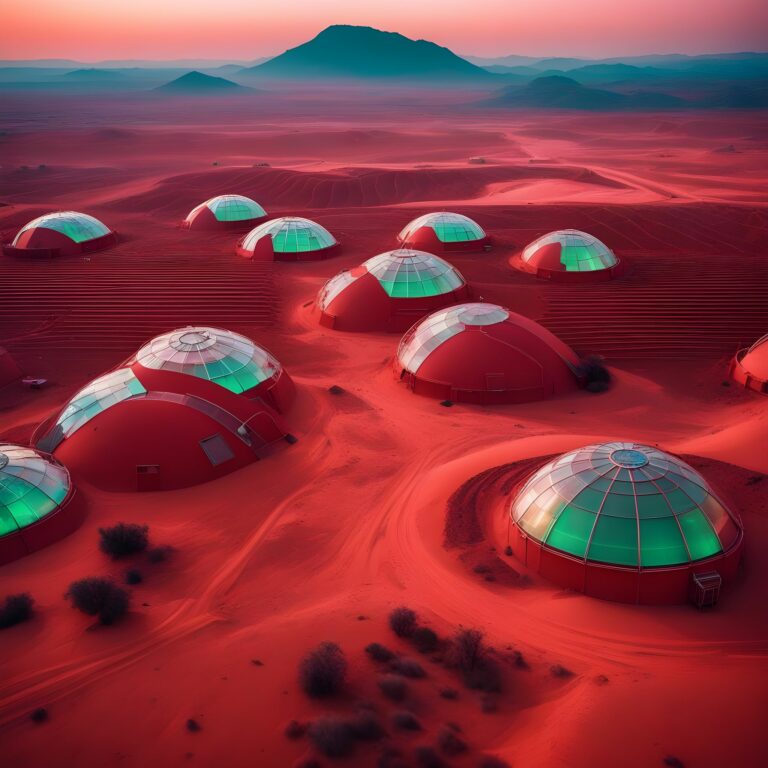 Space blog
What will Martian colonist eat? 3D printed food, bioreactors and hydroponic cultivations will be the key of future food chain on both Earth and Mars. Let's explore the most advanced technology in the food field.
Read More »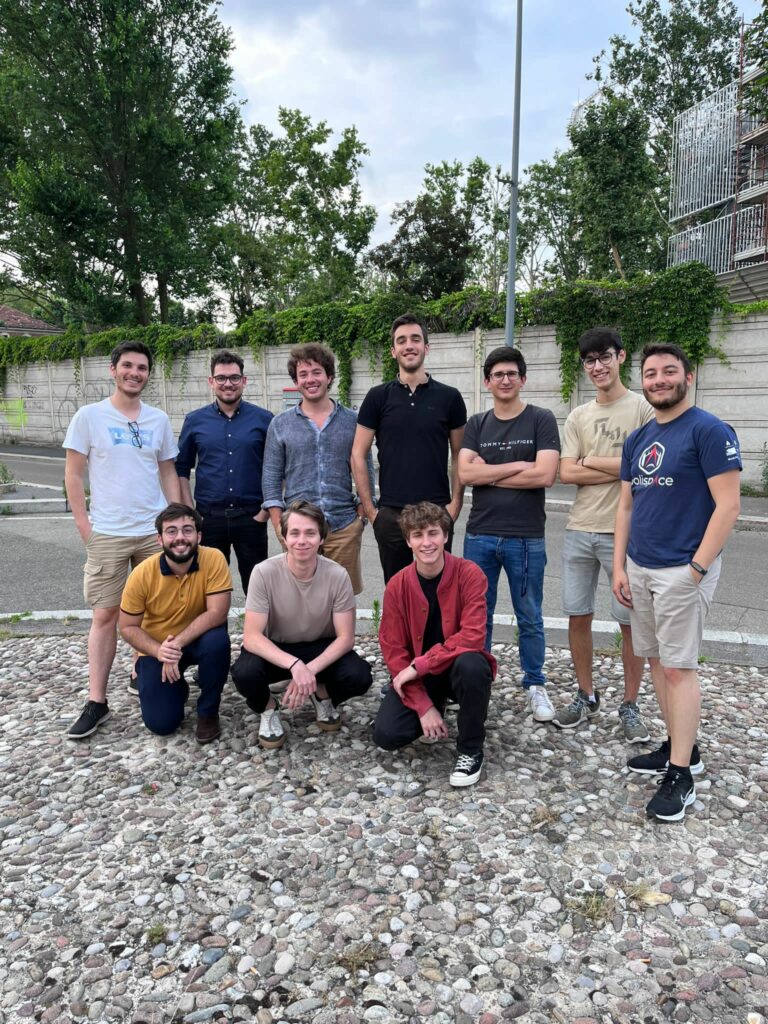 Polispace news
Summer has begun, and whether you are working, studying, or planning vacations, you are also struggling with the heat. Everyone has their way of surviving these hot days on Earth, but how do you manage heat dissipation in space? Five PoliSpace Space-Tech division members asked themselves the same question while designing a heat dissipation system for SARA, a satellite component by Revolv Space.
Read More »