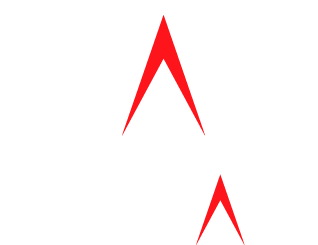 The first Space association of Politecnico di Milano
PoliSpace is the first space association of Politecnico di Milano. In this framework, you can: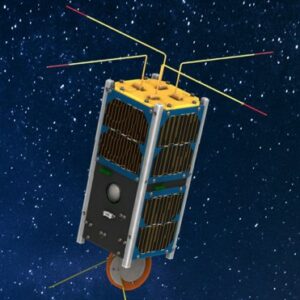 Work on space-related hands-on projects
Learn from industry experts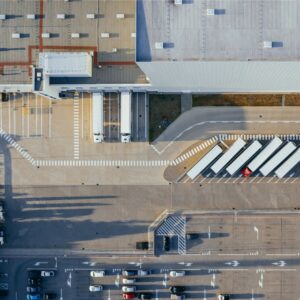 Visit space organizations/companies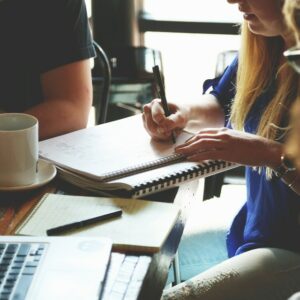 Experience a company-based environment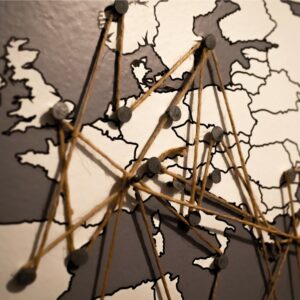 Network with other space enthusiasts
Moving forward: a call to responsibility
For the first time in the history of Politecnico di Milano, we are going to build and launch a satellite entirely designed by the University. This will require two things: commitment and hard work. It is the only way to reach this ambitious goal & uphold the reputation of our University. 
Members can propose projects and activities for the association to undertake via the dedicated proposal form. Our members are the most important part of the association and their voices will shape what we do.
PoliSpace members will be involved in contests, webinars/seminars & outdoor activities
Members get access to internships, thesis opportunities and calls for applications by our sponsors
Members get to vote on major issues at the general assembly
Members will be constantly updated through the newsletter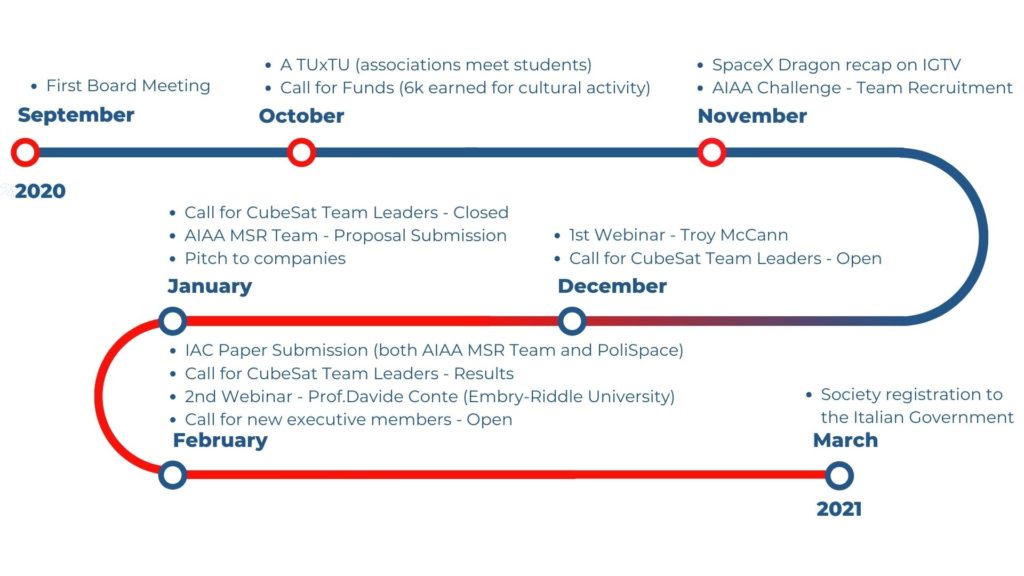 first and future projects

Our first deal has been signed with Sidereus Space Dynamics, an Italian company based in Napoli, which is developing a new generation launcher. The launch of PoliSpace CubeSat is expected in Q4 2022.

Students can propose their own projects and build a team in the association in order to develop them. All projects are reviewed by the board for feasability before they can be approved and advertised on the site.

Collaborations are planned to start projects with other space associations, especially universities and not-for-profit organizations.