Polispace is a non-profit student organization founded in September 2020, the first completely space-related association of Politecnico di Milano.

It has three main objectives:
Offer students hands-on experiences on real space engineering projects
Help them building their network in the aerospace sector
Spread the aerospace culture and opportunities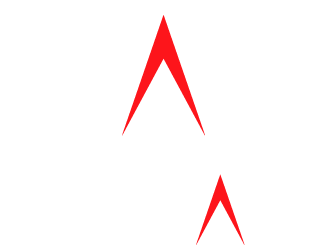 Polispace is internally organized as a Small-Medium Size Enterprise (SME) to let the members experience the workflow of a real company. To enforce this concept, all the members entering PoliSpace shall overcome a selection process involving CV and ML examination, plus an oral interview.
The structure is primarily divided into Ordinary Members and Executive Members. 
The executive members work in five departments that take care of different aspects of the association's life. Each department has its respective Department Leader who enters the Board of PoliSpace with the President, the Secretary and the Treasurer.
Under the Project Department, there are some Temporary Divisions, each corresponding to a different project currently in development under PoliSpace. In this sense, the association acts as an incubator, enabling teams to develop projects in the space domain.
Do you have a proposal? Reach us!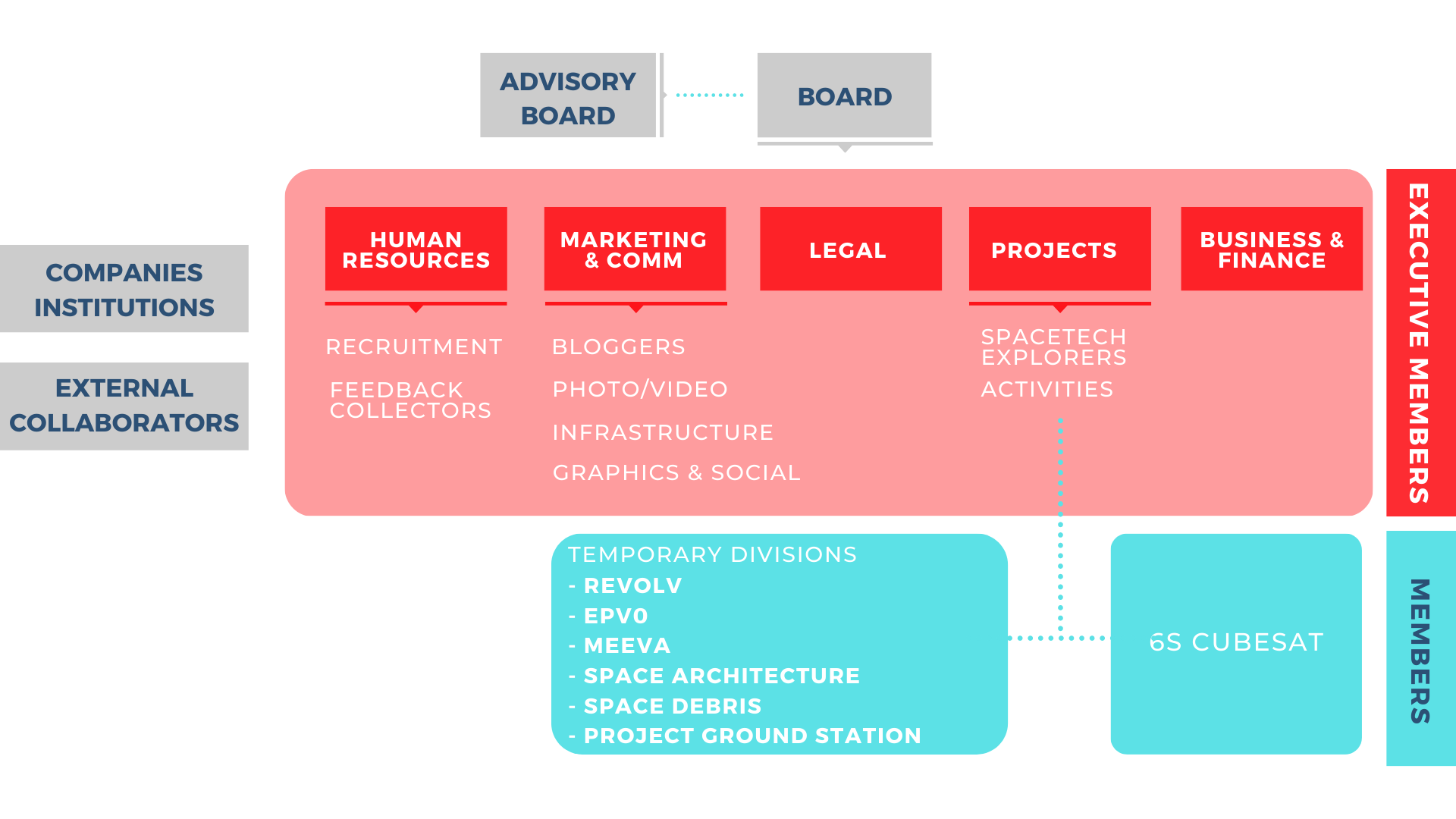 Legal and Contact Information
Association: PoliSpace
Address: Via Antonio Oroboni N. 11 CAP 20161, Milano (MI)
Mail: info@polispace.it
C.F. : 97887660153
President: Tommaso Nanni
Subscribe to our newsletter