Become an
External collaborator
You're not part of the Politecnico di Milano framework but you are interested in our association? Contact us and collaborate with a network of motivated and talented university students to take up challenges, researches and projects.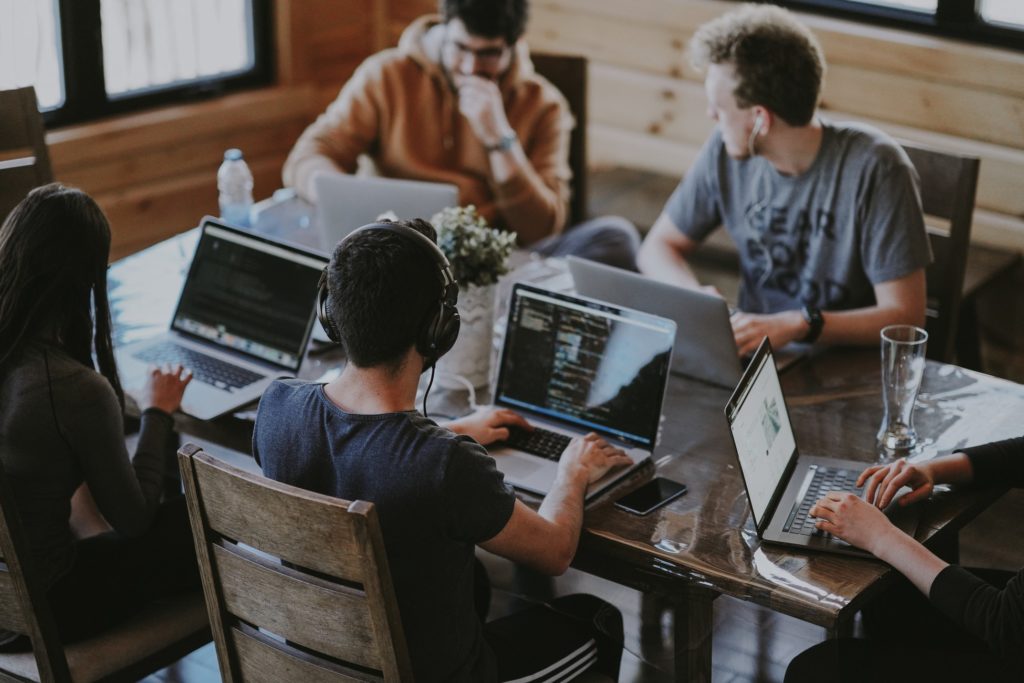 Your help could come in many forms, such as conducting project reviews, hosting guest lectures, or providing networking support.
We are grateful to receive any and all offers of support and we can match our relationship to your preferences and availability.
What we are looking for...
We are seeking collaborators with skills and experience in the following areas:
Small satellite and CubeSat development, testing, and operation
Mechanism design for autonomous spacecraft and rover operations
Radiation protection and analysis for interplanetary vehicles
Thermal protection systems for interplanetary vehicles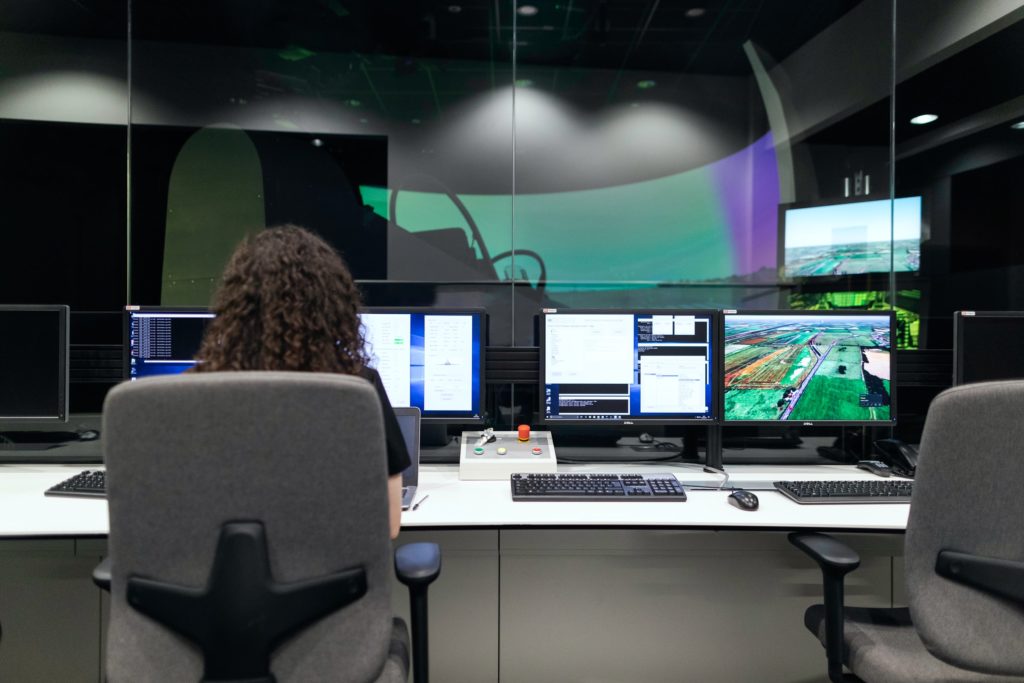 Share your resources and become a supporter of a network of graduates with experience and students with a passion for space!
Get in touch with young students passionate about space. 
Present your research to a wide audience of students and professionals
Co-author potential researches that could arise from the supervised work