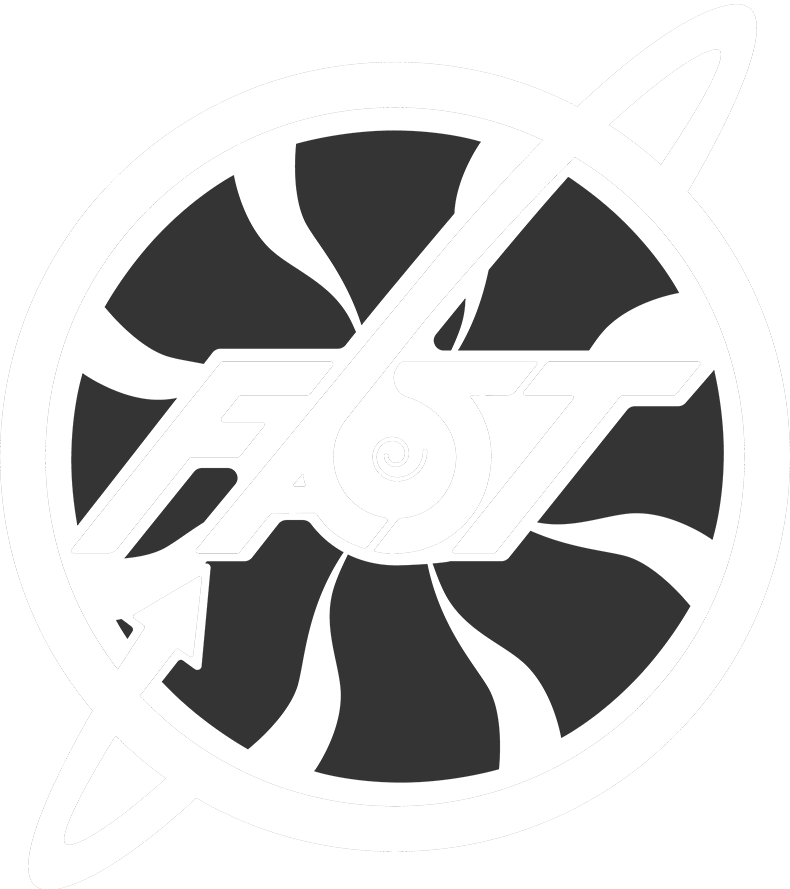 Fast AeroSpace Transportation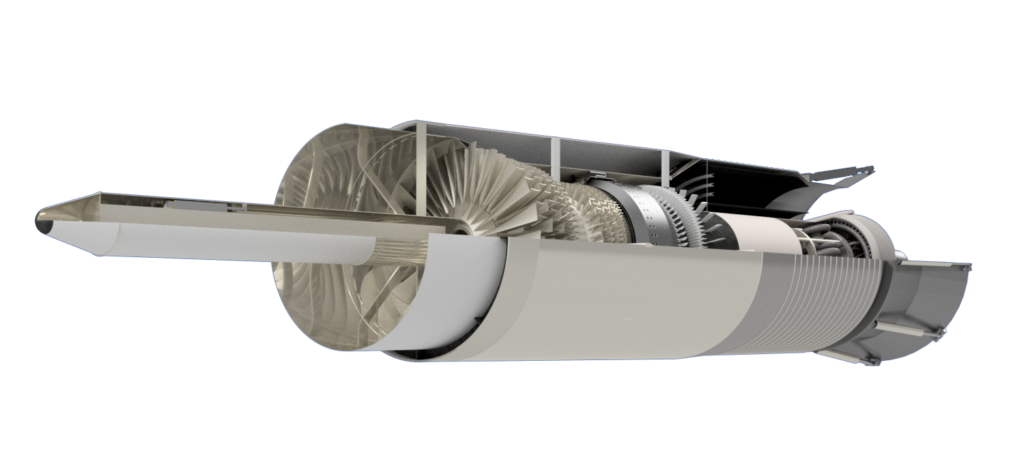 The FAST team conceived and designed a futuristic engine able to take you from Paris to Tokyo in less than two hours!
The TRINITY engine provides unprecedented travel times, flexibility, and reusability being competitive in today's economy.
It also complies with today's environmental standards thanks to the use of liquid hydrogen as fuel.
To fulfill these requirements, the FAST team recognized certain essential features in already existing high TRL technologies:
Turbofan's low fuel consumption and its ability to take off and land using ordinary runways;
Ramjet's capability to provide a high thrust level for supersonic flight;
Rocket's ability to operate in suborbital space flight conditions.
The TRINITY engine merges these strengths into a single compact propulsion system, using an inline configuration allowing savings in terms of volume, weight, and frontal area.
This innovative engine design concept helps to revolutionize supersonic flight, being fully reusable and running on carbon-free fuels, key factors to meet sustainability standards and achieving competitiveness, making Earth smaller and bringing space closer.
Turbofan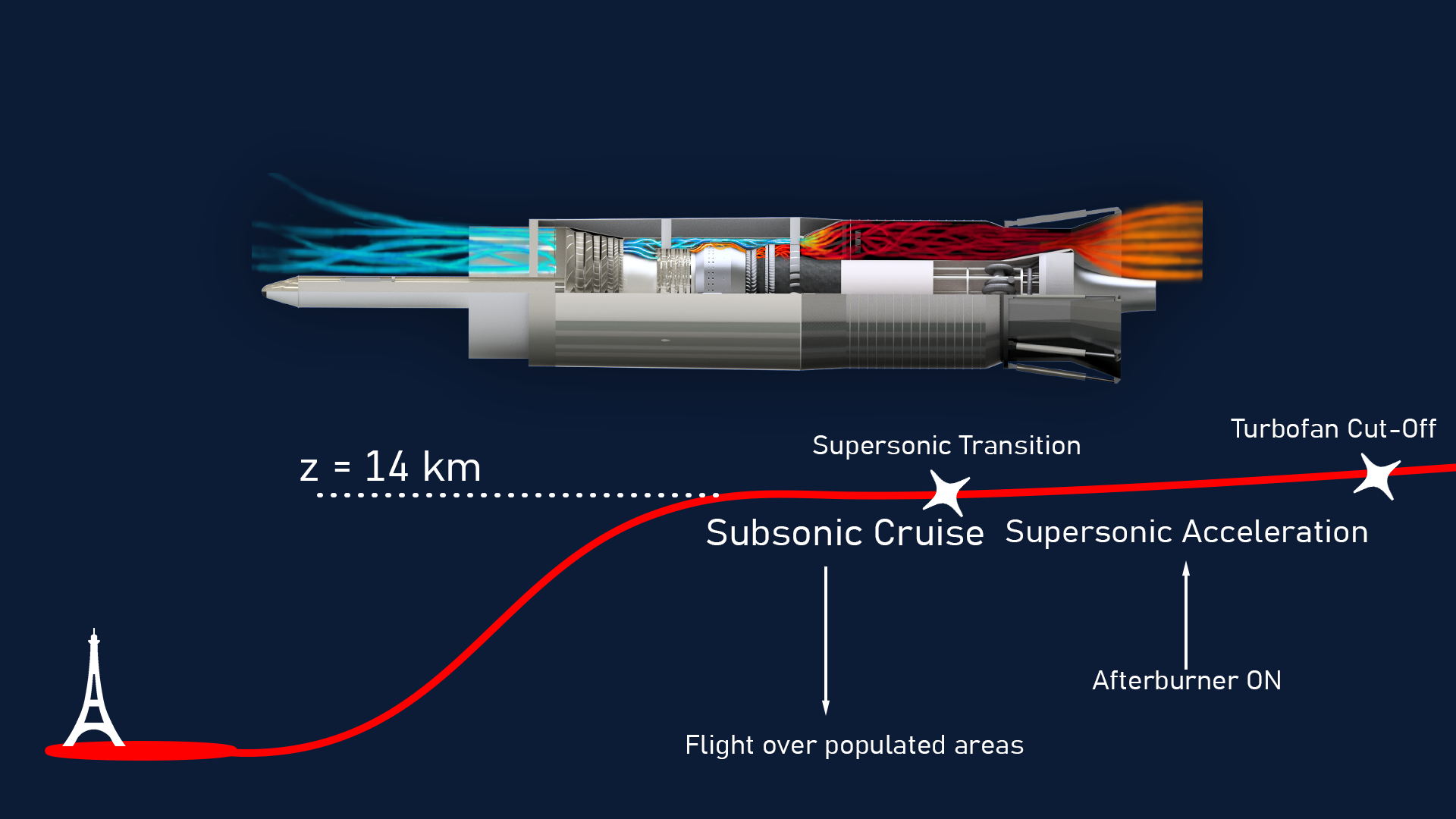 The capability of low Mach flight was fundamental to have a versatile engine. Therefore, a low by-pass turbofan has been implemented in the system. It provides the specific thrust to perform traditional take off, subsonic cruises and, thanks to the afterburner, the supersonic transition.
Ramjet
Rocket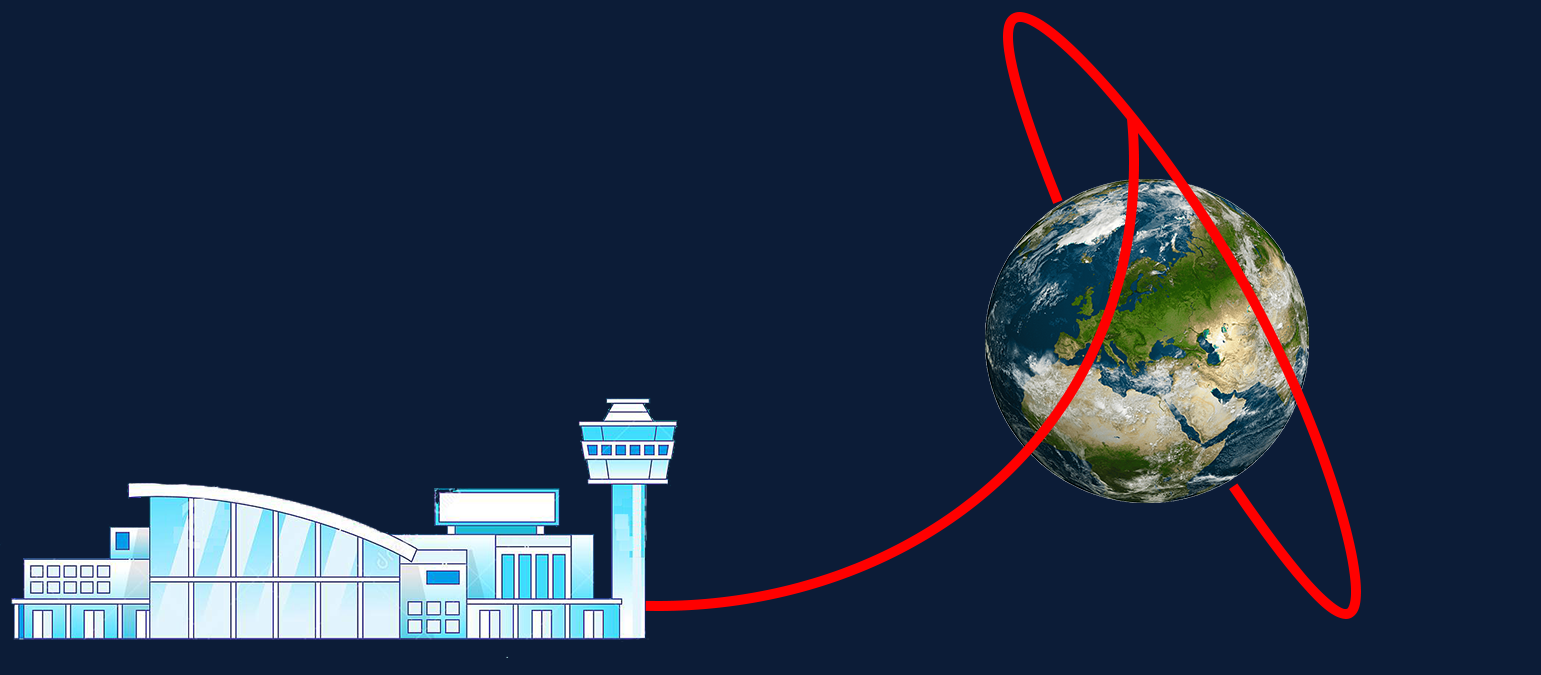 6-engine option
20 tons in 300 km LEO at every latitude
MTOW 350 ton
TO and landing from international airports (in TF mode)
Supersonic acceleration up to 1.5 km/s (RJ mode)
Suborbital deployment of a 2° stage with a speed of 3.2 km/s (R mode)
1° stage reusability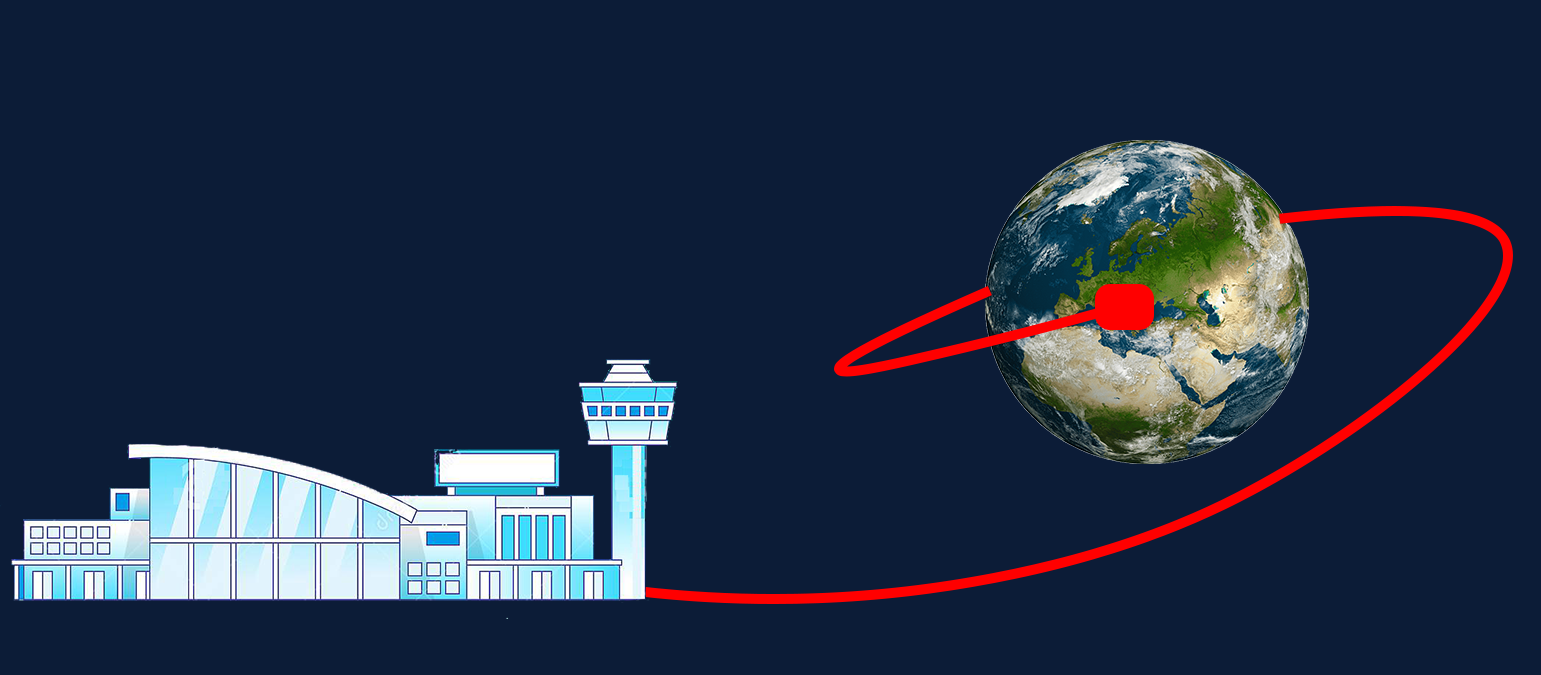 4-engine option
Up to 100 passengers
10,000 km range in less than 2 hours
MTOW 150 ton
Conventional TO and landing from international airports (TF mode)
Supersonic acceleration up to 1.5 km/s (RJ mode)
Suborbital flight with 160 km apogee (R mode)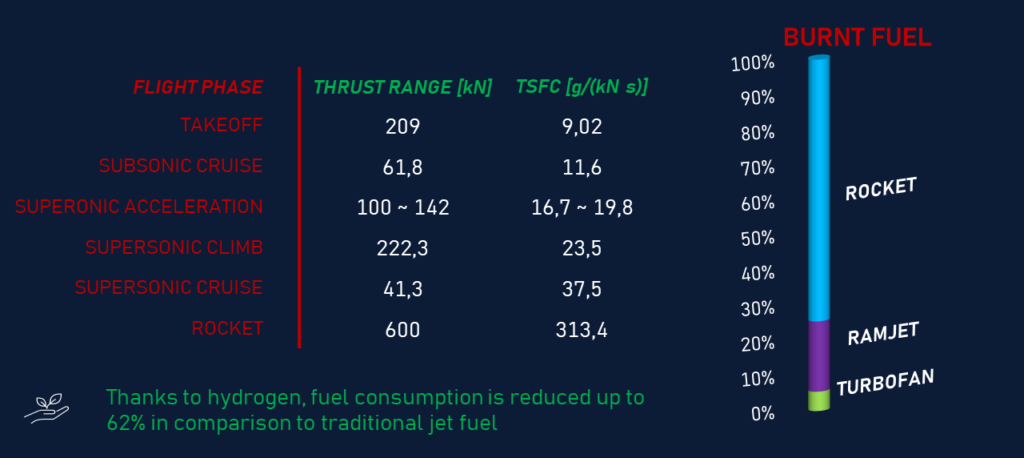 Aerospace Student Challenge
The FAST Team was born to compete in the aerospace student challenge, a competition in which the teams were required to design one subsystem of a supersonic airplane. The FAST team won the competition, in particular the Ariane Group Price. The commission, composed of members of Ariane Group, Dassault and ESA labeled the work as "innovative" and "very clever".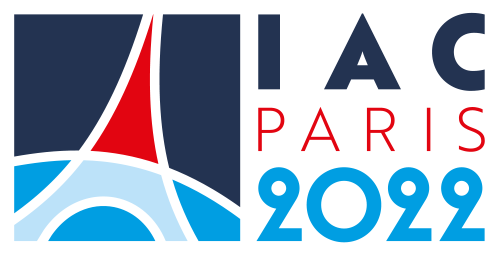 International Astronautical Congress Paris 22
The FAST Team also participated in the IAC Paris 2022 in which they presented the work in the "Hypersonic Air-breathing and Combined Cycle Propulsion, and Hypersonic Vehicle Symposium" (link) with the paper: "Concept design of a combined cycle hydrolox engine for commercial suborbital spaceflight applications (link).