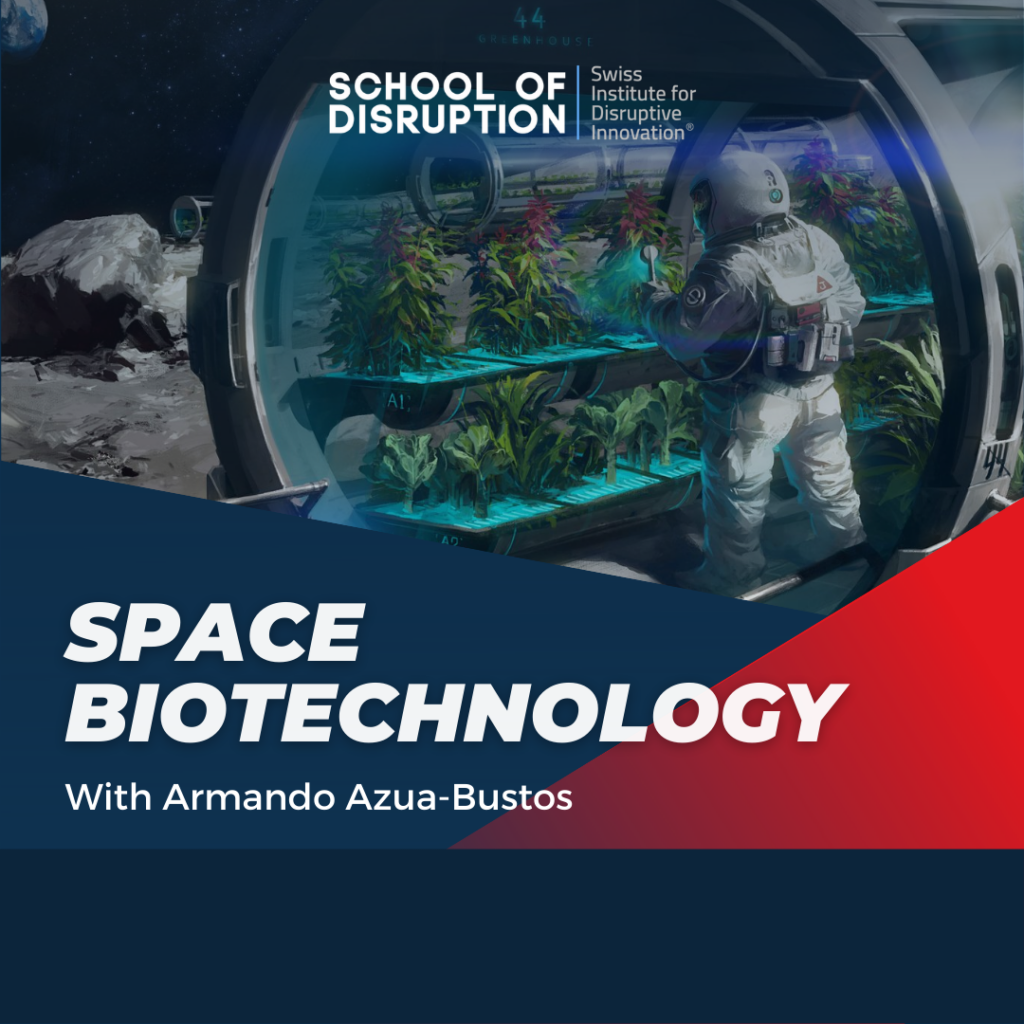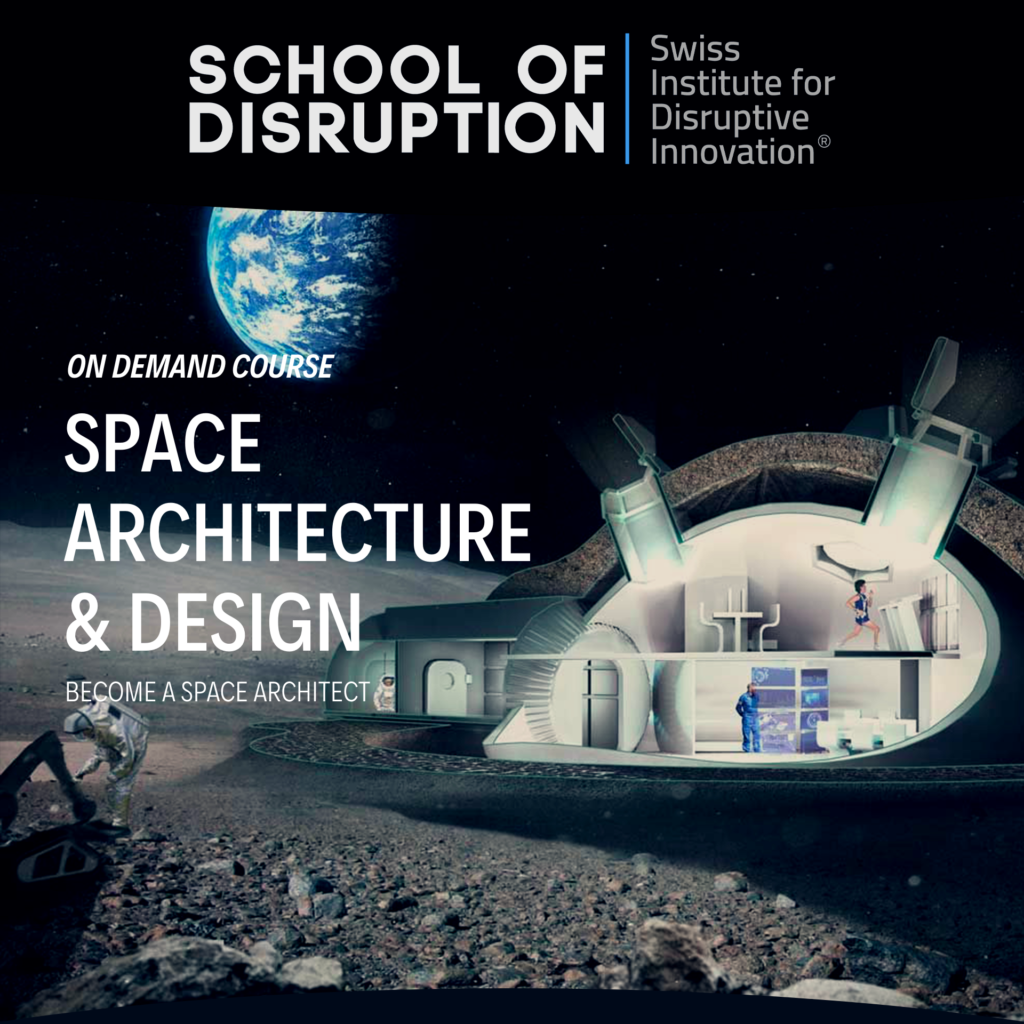 Subscribe to our Newsletter: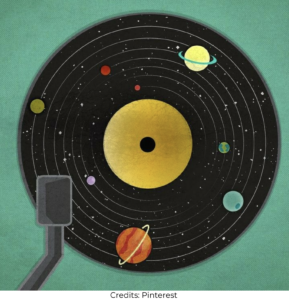 Space blog
The Sun sings to us: discover the Helioseismology!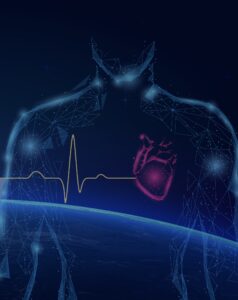 Polispace news
Have you ever wondered how pizza was invented?  Legend has it that the most famous pizza was created by the stroke of genius of the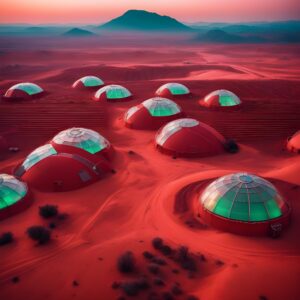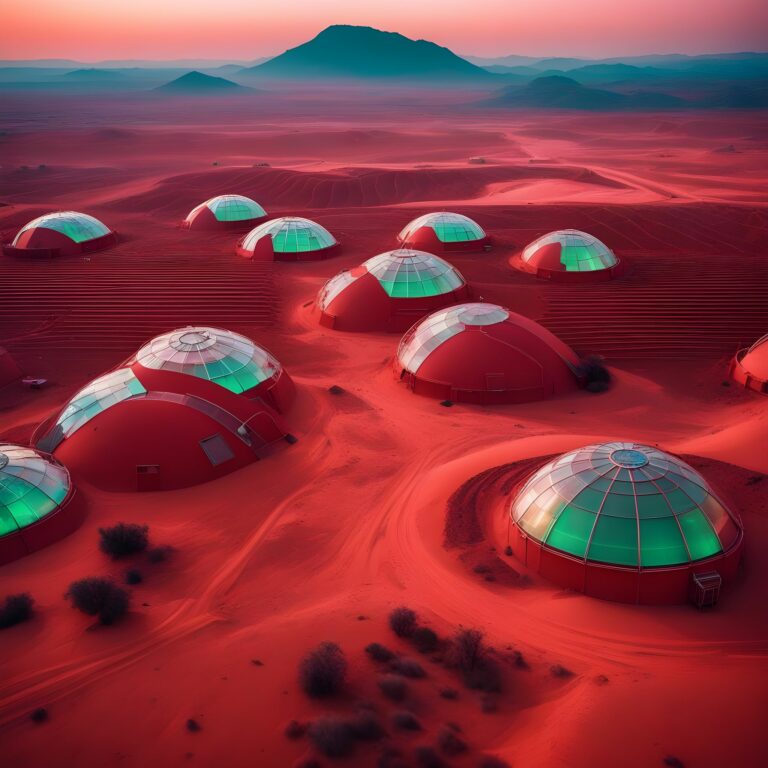 Space blog
What will Martian colonist eat? 3D printed food, bioreactors and hydroponic cultivations will be the key of future food chain on both Earth and Mars. Let's explore the most advanced technology in the food field.